CONSTRUCTION AND PUBLIC WORKS
MD&CI Concept Industry takes part as a structural engineering company in the building sector in order to provide :
Public and industrial Contracting Authorities of reliable and economical solutions for the design of their work;
Architects and Project Owners of creative solutions and expertise in the development of projects;
Companies and building experts, technical support for engineering in the field of structure and technical assistance in calculation.
MD&CI Concept Industry provides its clients with its expertise in the following fields :
Public and industrial engineering missions, diagnosis, execution studies;
All aspects of construction: Housing, Functional structures, Industry, Heritage;
Civil engineering works and metallic structure;
Design and sizing of works;
Analysis and Optimization of structures;
Technical and economic analysis of buildings;
Expertise and feasibility studies;
Construction economics missions.
Site Weber ( Paris 3 ème )
Restructurating/ Rehabilitation
Major restructuring of a real estate complex in the Marais district of Paris, for the creation of retail spaces and high-end housing. The complexity of the project comes from the existing building which spans from the Middle Ages (vaulted cellars) to the present day and from the many restructurings that were carried out there before operation.

Metal frame technical assistance



Construction studies on the frame of Canopée


Arenes de l'Agora - Evry Centre
Réhabilitation / Reconstruction
Construction studies (Structural work lot)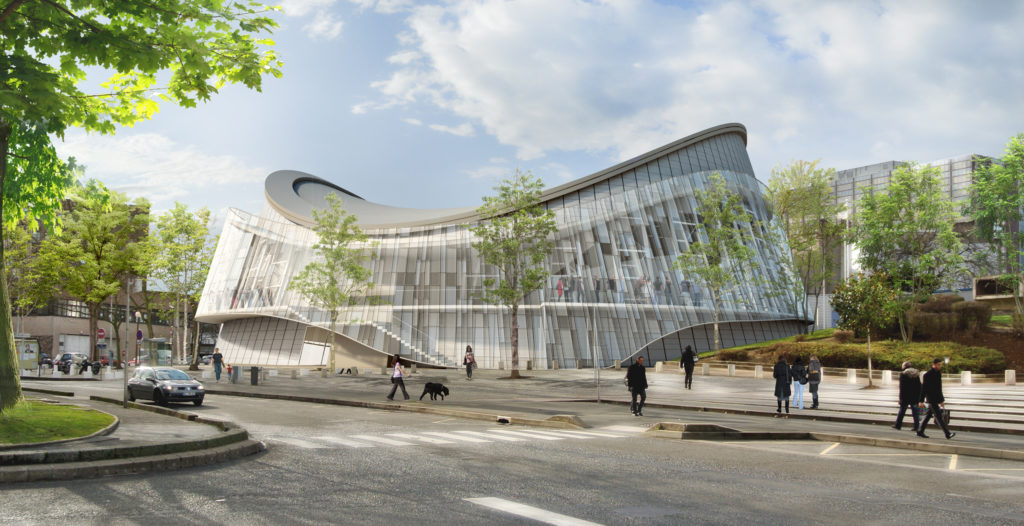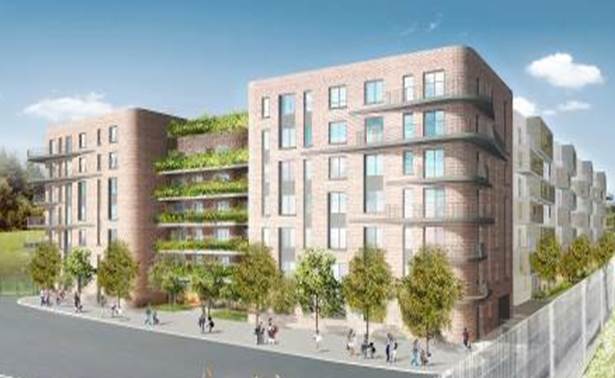 "L'ilot Ouest" - Versailles
Construction phase (Structural work lots)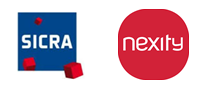 Project Management / Preliminary Design phase / Construction Structural work lot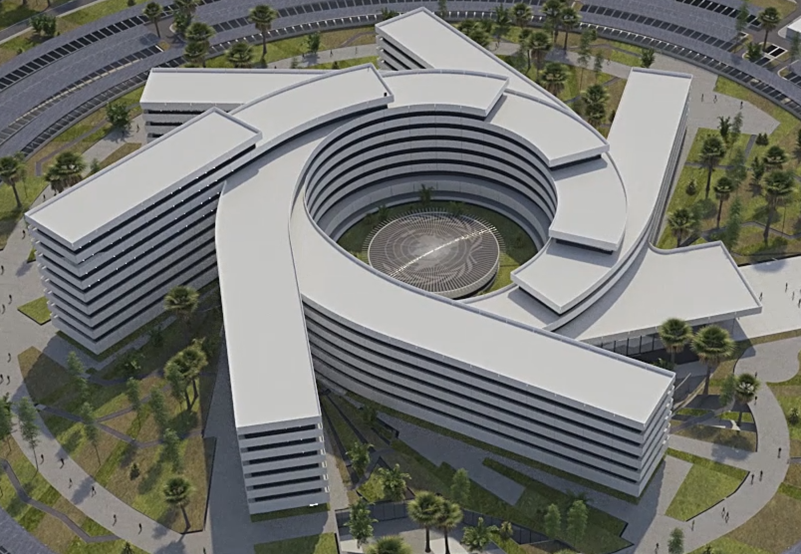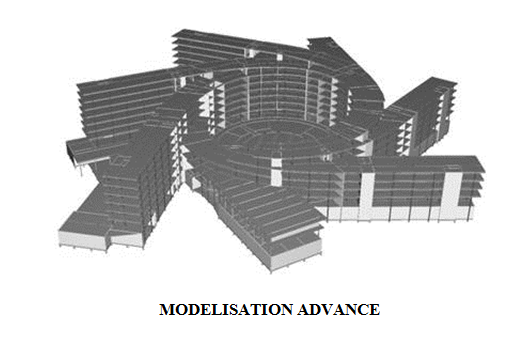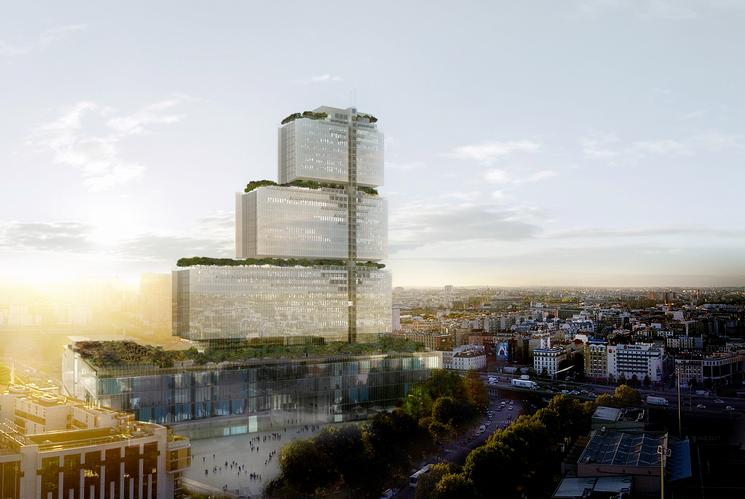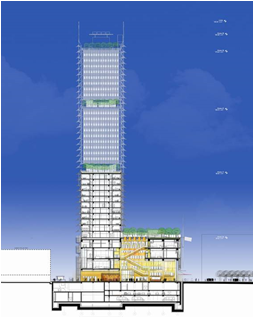 Nouveau tribunal de grande instance - Paris

Construction studies on metal structure set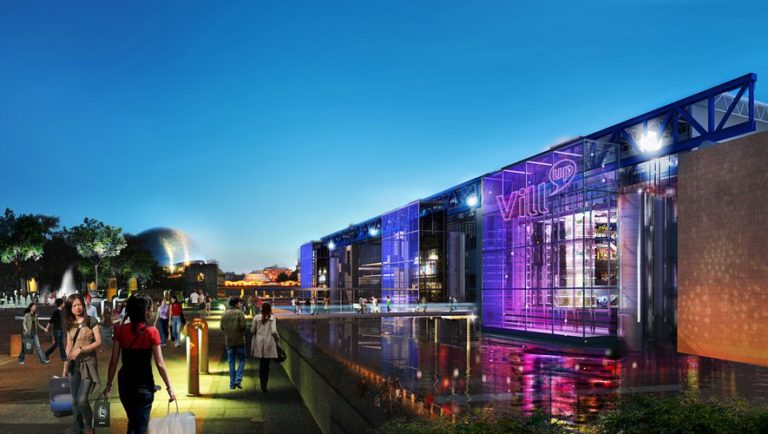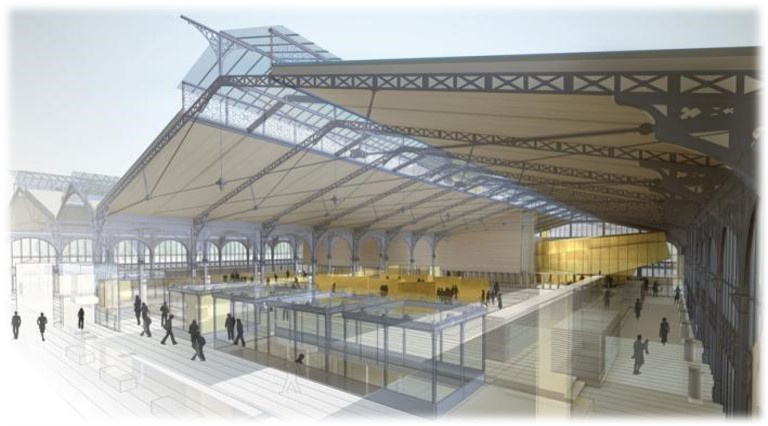 Construction studies – Metallic structure

Zac Masséna - Paris Rive Gauche
Construction of housing and shops above the SNCF tracks
Construtcion studies (Lots M9B3-M9B4)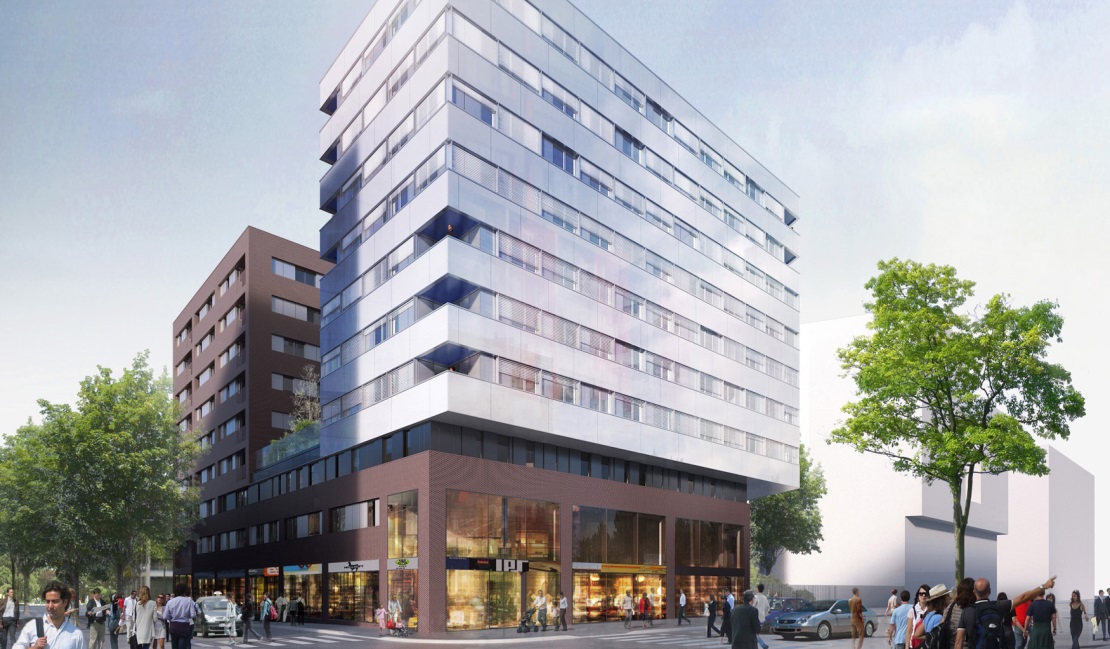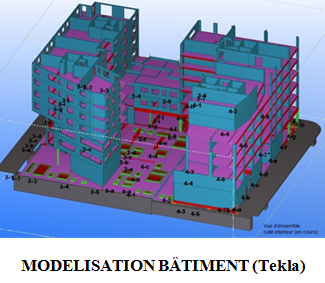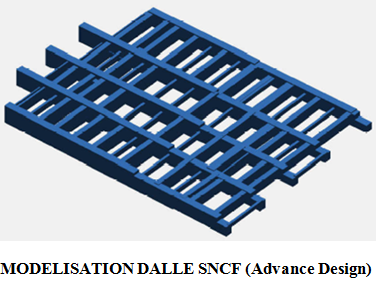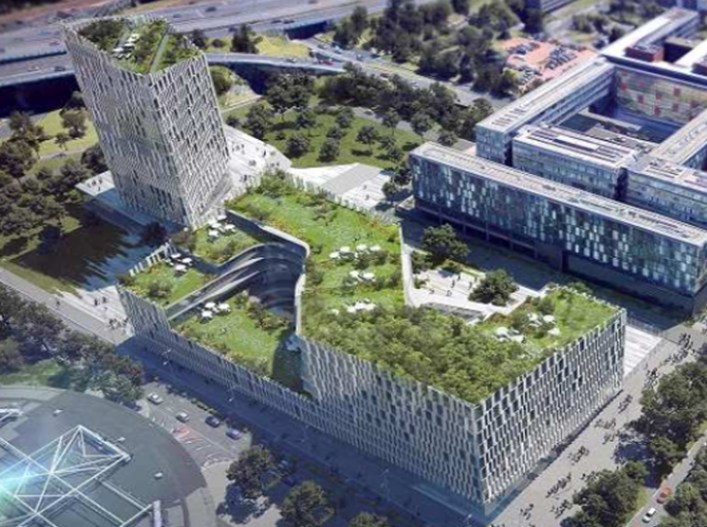 Preliminary Design / Construction Phases Structural work lot

© Concept Industry – All rights reserved