MD&CI Concept Industry takes part as structural engineering in the Transportation sector with Project Owners, Project manager, General Contractors and provides its clients with its expertise in the following fields:
Train stations development (new projects and rehabilitation);
Design of industrial buildings linked to transport (technicentre, maintenance hall, etc.);
Infrastructure and roads and utilities studies;
Technical support in the construction phase (civil engineering studies, roads and utilities, external controls, expertise, methods);
Project management (MOP law missions);
OPC missions
Réaménagement des gares en Ile-De-France
Project management mission – Rehabilitation / Expansion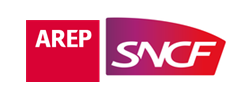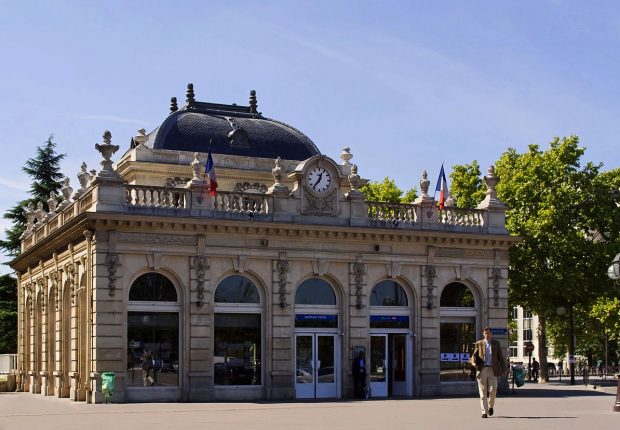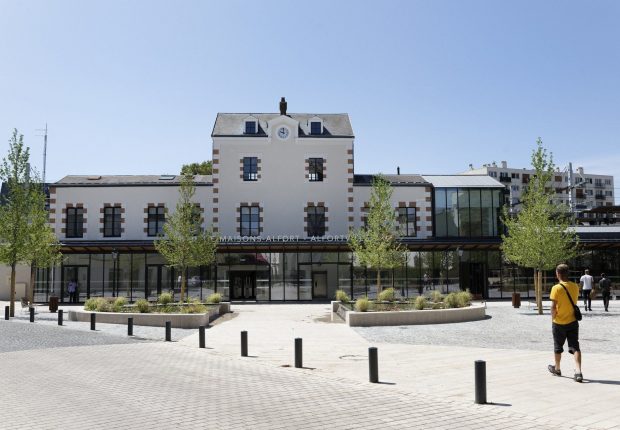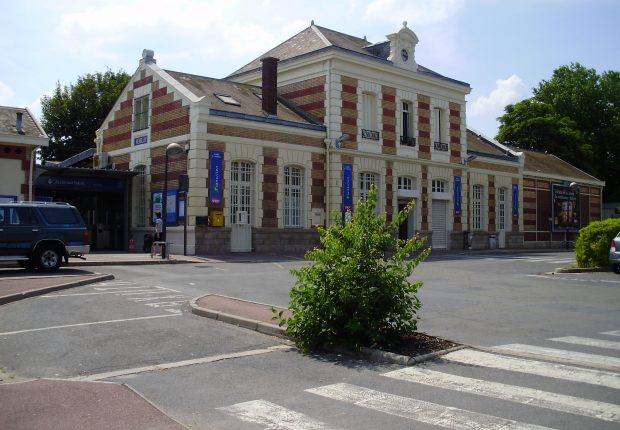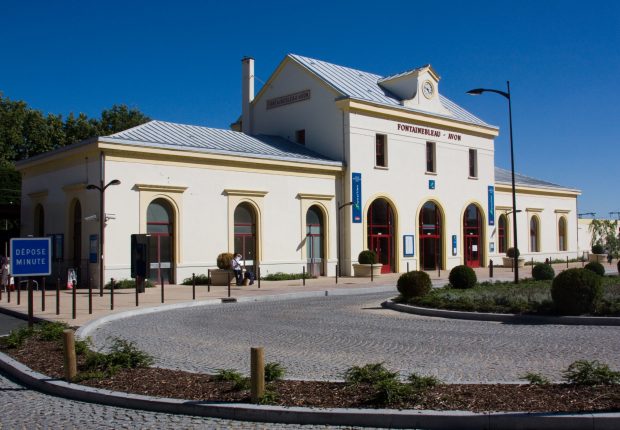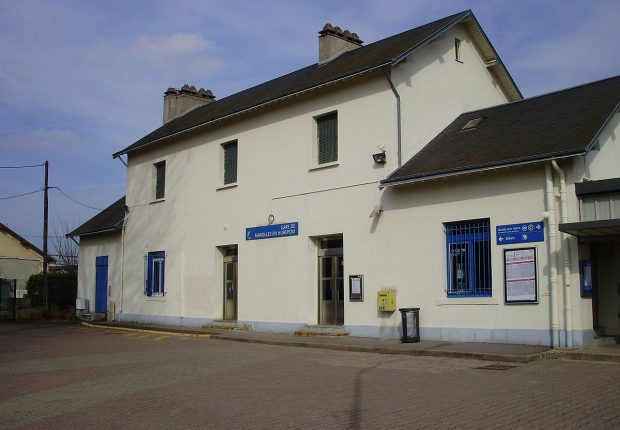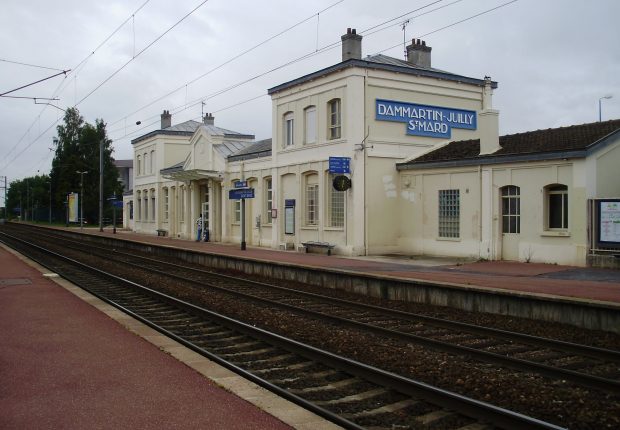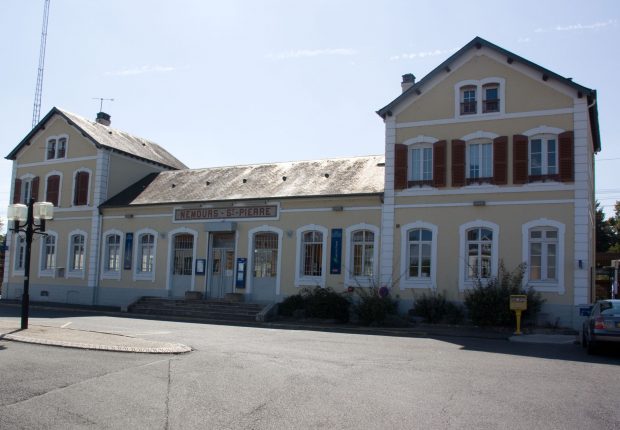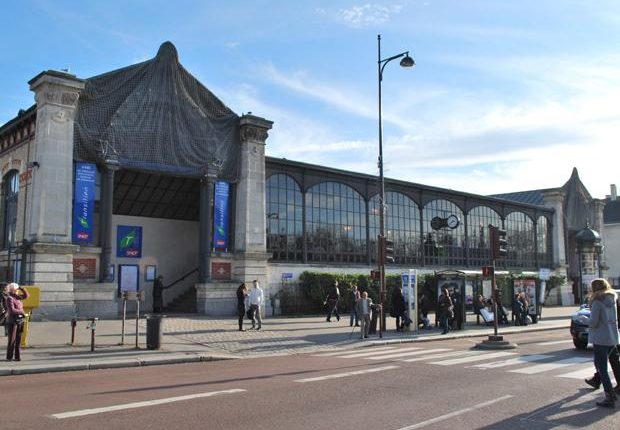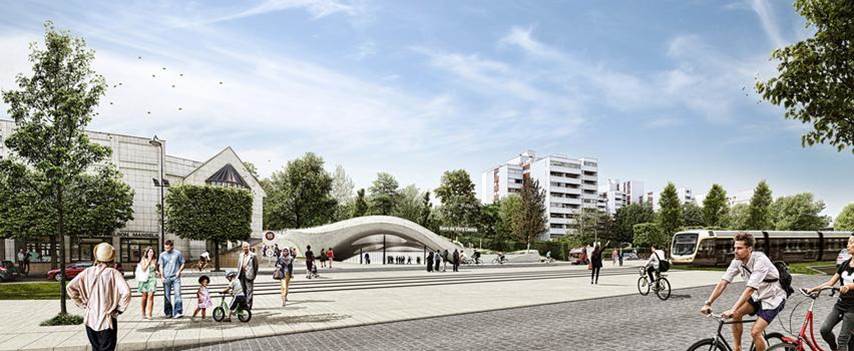 Grand paris express - Ligne 15 Sud - T2A
Roads and utilities on-site studies
(between Villejuif – Louis Aragon and Créteil stations)

Ligne D
Gare de Villeneuve-Saint-George
Preliminary design studies for the renovation of the train station. Our
office is in charge of the entire structural part of the project (demolitions,
reconstructions and underpinning) both in GO and in the
steel frame.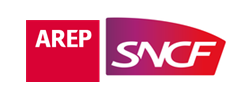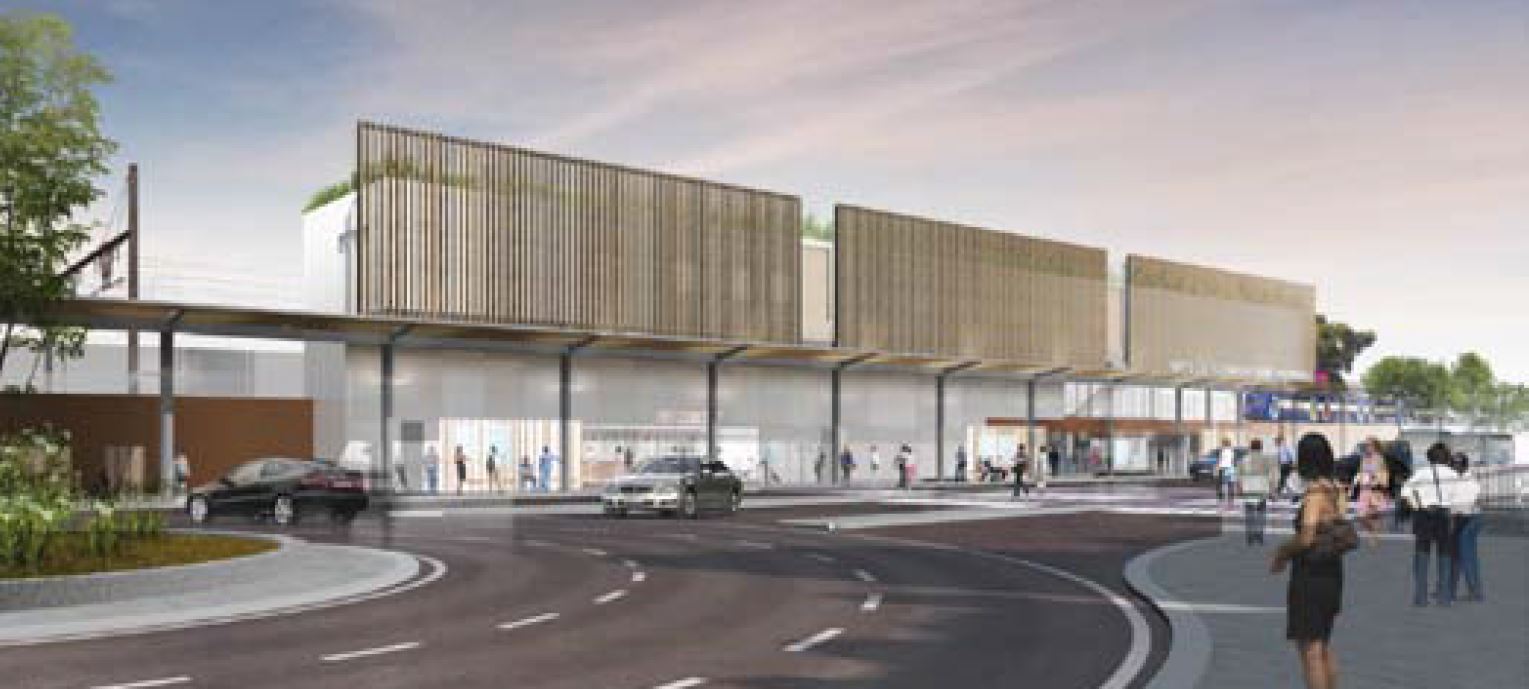 Technicentre Regiolis
Toulouse
Project management assistance – Preliminary design missions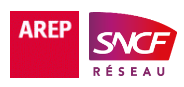 Projet ÉOLE - Prolongement du RER E vers l'ouest
External control mission for studies, design of methods and development studies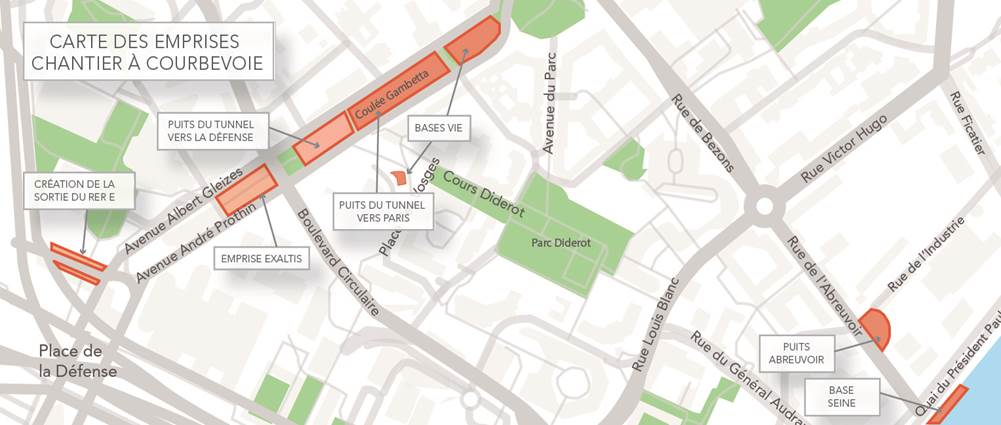 © Concept Industry – All rights reserved