MD&CI Concept Industry takes action as a structural engineering company, in the energy and industry sectors and, in particular, for Oil&Gas, chemical, pharmaceutical and nuclear industries.
MD&CI Concept Industry provides to its industrial clients its expertise in the following fields :
Industrial structures (buildings, pipe racks, storage, engineering structures);
Studies of infrastructures, roads and various networks;
Complex calculations (seismic, vibratory, explosion resistance, non-linear, etc.);
Costing of projects in the call during the tender phase;
Project management throughout the projects.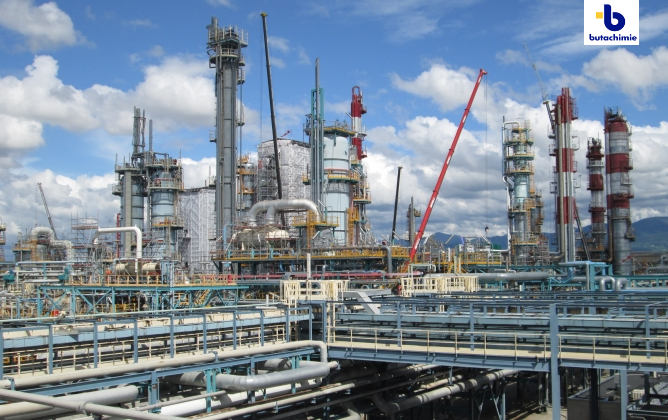 Preliminary design studies (Steel structures and Civil Engineering)
On-site assembly installation

Pas de tir Ariane 6 - KOUROU
Construction studies Mission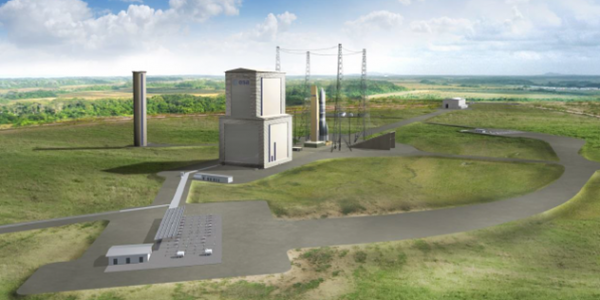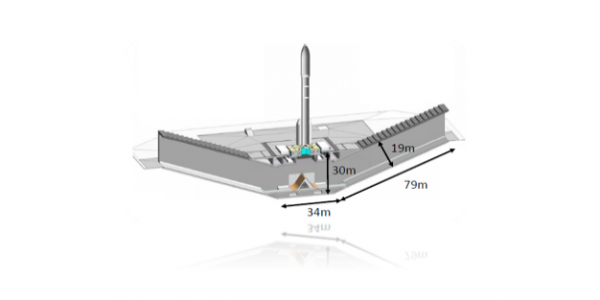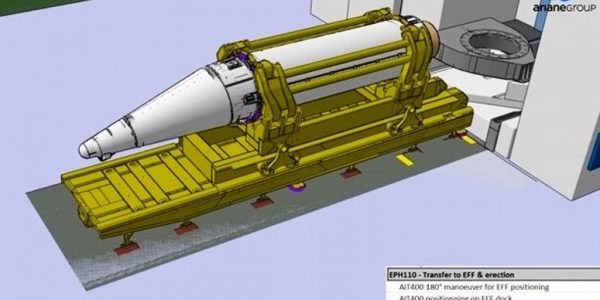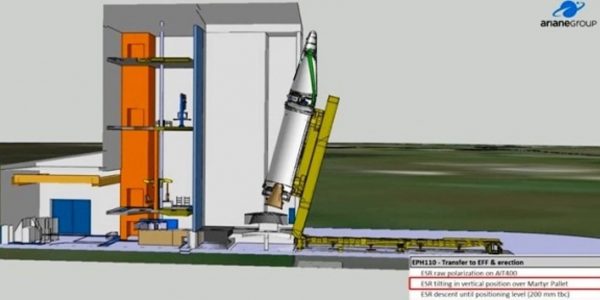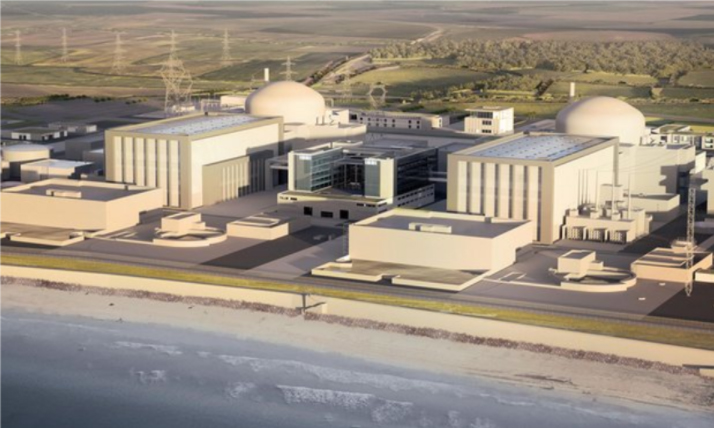 Hinkley point C power station EPR - UK
Establishment of a design office – Batch coordination
(Civil and mechanical engineering studies)

Onal Oil Production Center - Gabon
Infrastructure and steel structures studies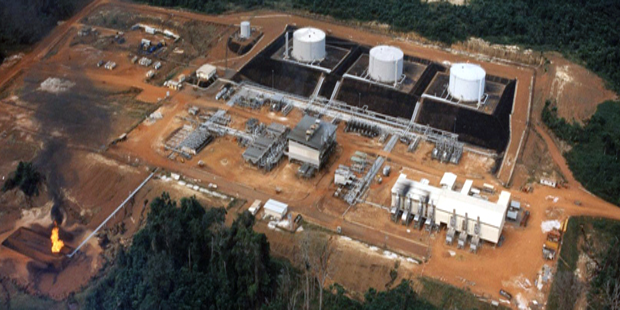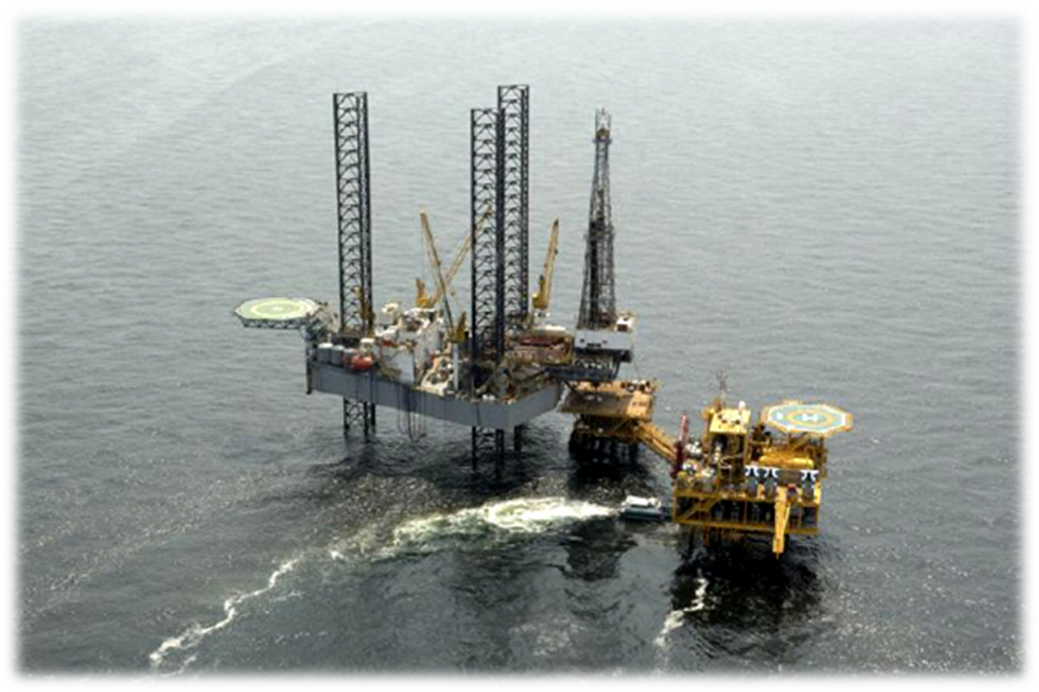 Anguille Oil Plateforme - Gabon

© Concept Industry – All rights reserved