The strength of the group also lies in the values ​​it conveys and shares with employees and customers. M otivation, D iversity, C ohesion, I nnovation are the watchwords that characterize our teams.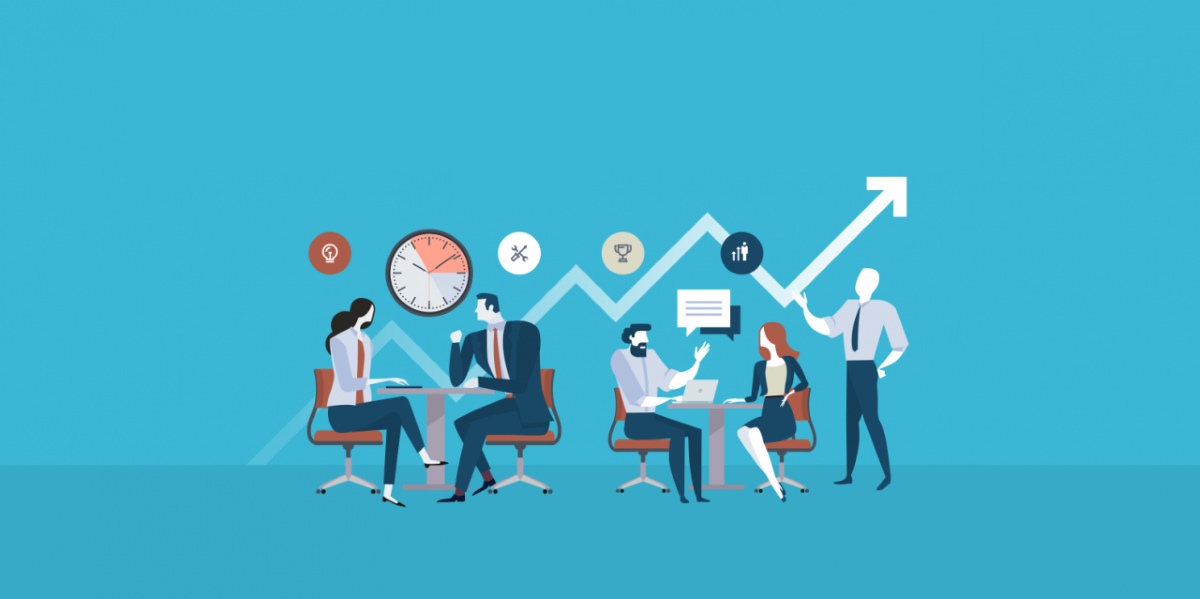 Attentive to the expectations and personal development of its employees, our design office has its own training center (CITC) capable of meeting the needs in terms of mastering the essential business software nowadays, such as Revit, Robot, Tekla, Armacad, Invent …
To strengthen its team, MD&CI Concept Industry is recruiting all the time senior or junior engineers and technicians with a great professional mobility and who knows how to adapt to various projects in France or on the international stage.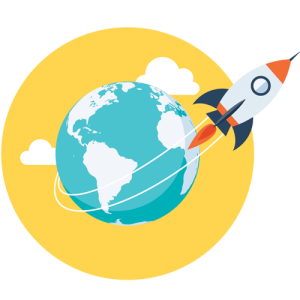 © Concept Industry – All rights reserved